Scenic Design for the concert Inside Out
Created and Produced by Simone Joy Jones
Inside Out was created during the COVID-19 pandemic as the closing show for CMU's eighteenth Playground festival. This concert consisted of nine performances of original songs from ten emerging musicians. As it was put in our festival program:
"Inside-Out is a look through the lens of the artist, their process, and true musical intention, while bringing it to life theatrically around them. Simone Joy Jones was inspired by her own process as an artist, and wanted to see what it
looked and felt like for others creating their dreams in music as well. "
Each performance was given its own design, all constructed in the same space. In this space we created worlds of comfy living rooms, media dominated towers of television, and 1950s closets, among others. 
Cinematography by Matt Palichat
First Steps - Laughton Royce Berry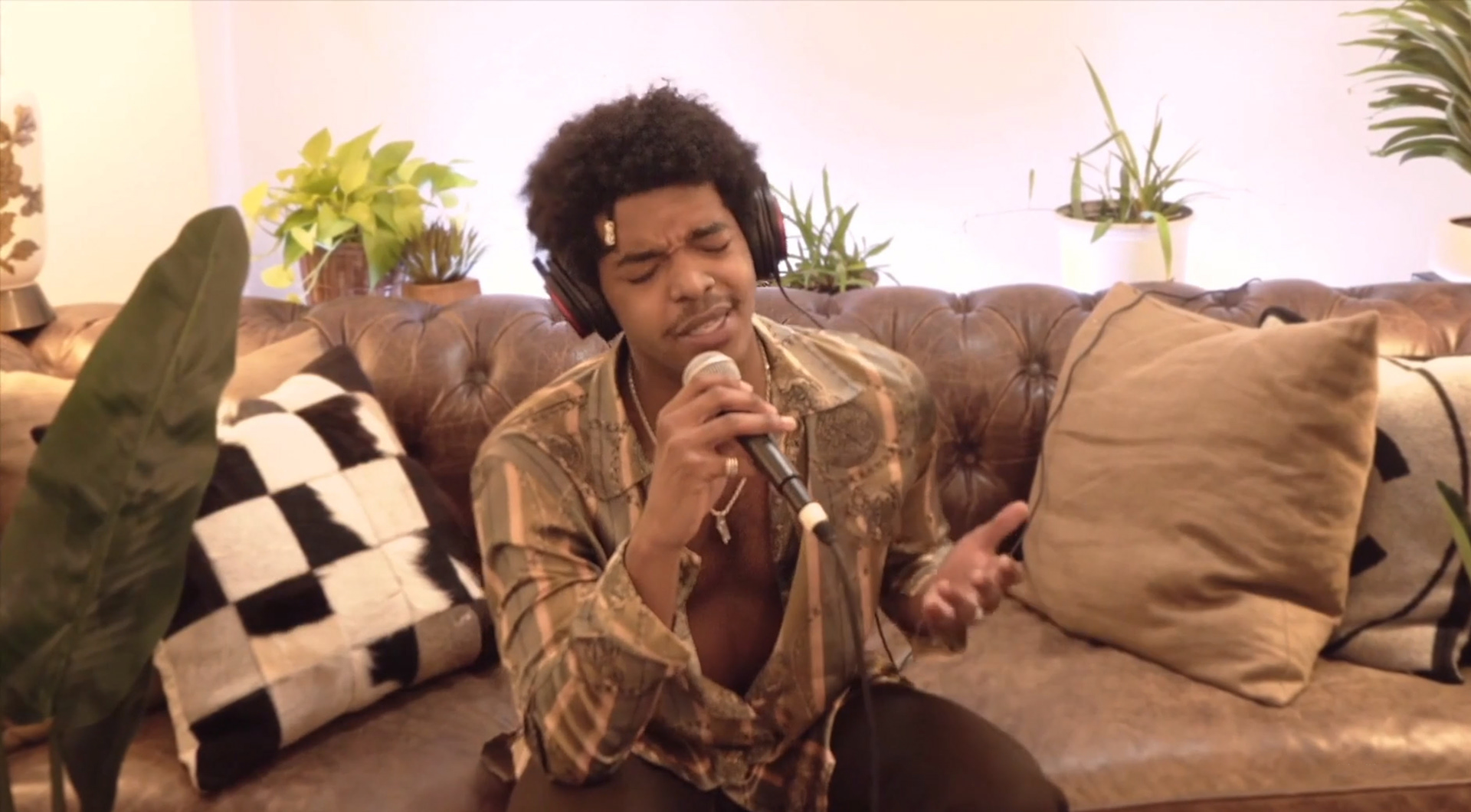 Explain to Me Again - Phoebe Lloyd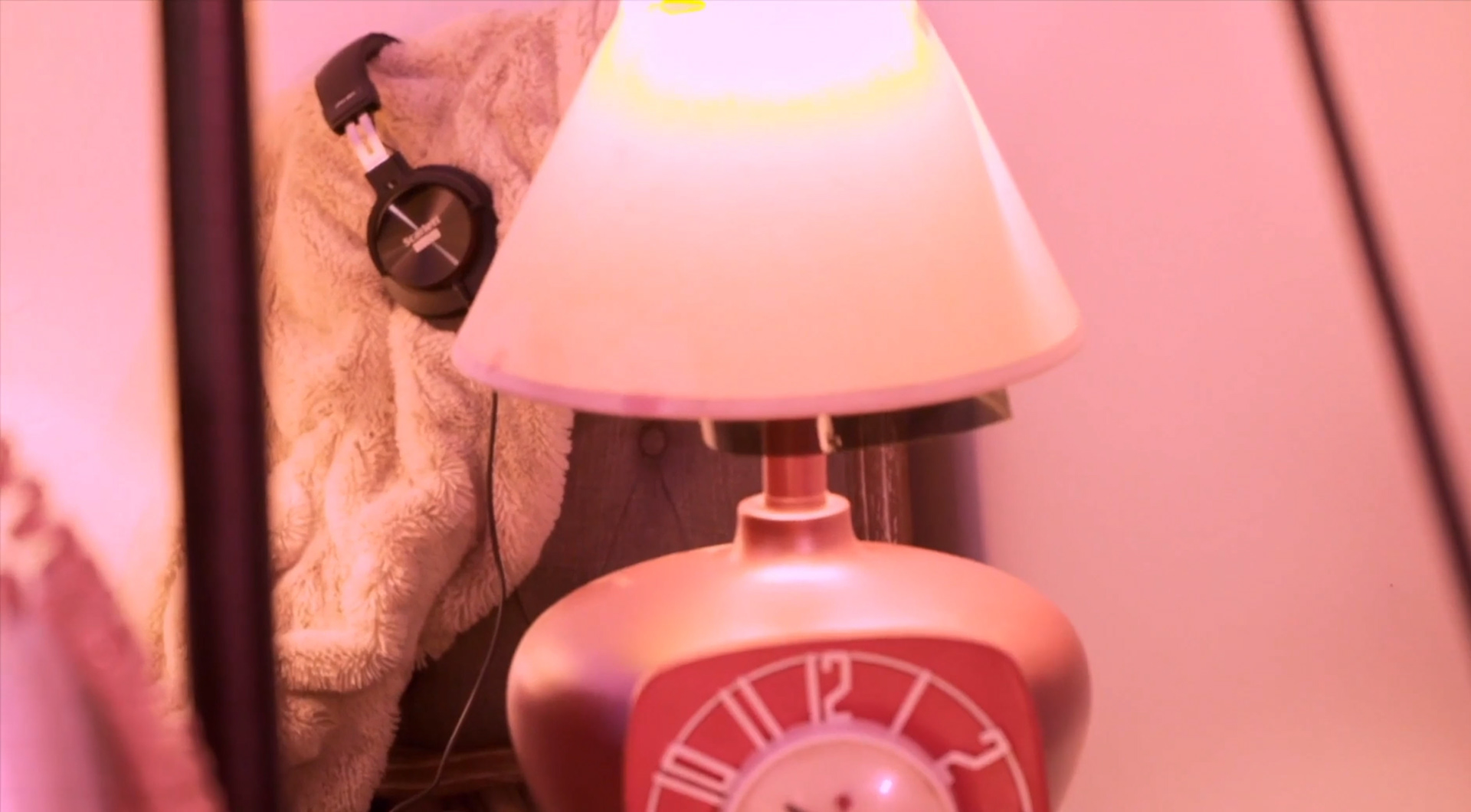 Aftermath - Dan Sully and Jake Barber
The Idea of You - Nuala Cleary
Give It 2 Me - Michael Bahsil
BEHIND THE SCENES PRODUCTION PHOTOS